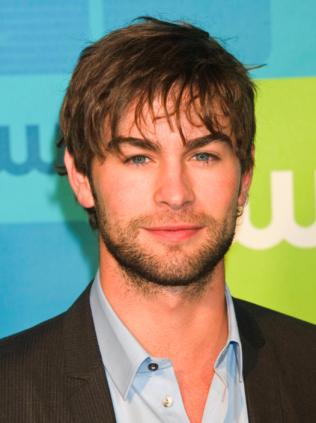 With all the recent Chuck and Blair drama - and to a lesser extent, Dan and Serena debate - among Gossip Girl fans, Nate Archibald has almost been lost in the shuffle.
Say this for Nate - he's not digging Serena's (Blake Lively) obvious mental illness, or Taylor Momsen's infamous eye makeup. Well, Chace Crawford isn't, in any case.
"It's an expensive habit," Chace laughs. "It's an expensive raccoon thing."
"She rocks the look, though, I guess."
But is there any hope for Jenny and Nate? Chace admits: "I always thought [Nate and Jenny] was a little weird. There's the age gap, she's still in high school... "
As for a certain blonde girl he dated for a big chunk of this season?
To Read More Click Here.