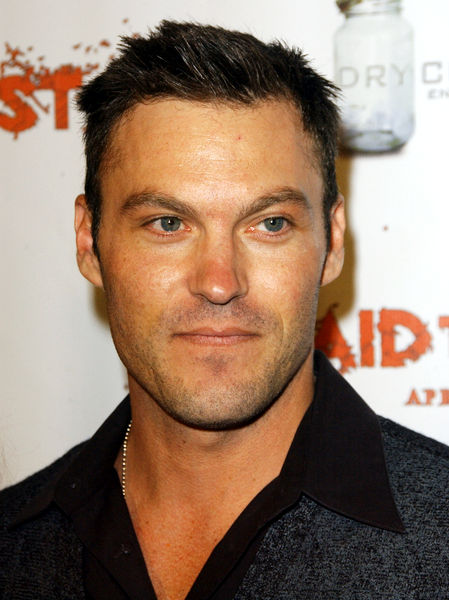 There is a chance that Brian Austin Green will be climbing to "One Tree Hill" as a regular in the seventh season. He is slated to take the role of Clayton, a "young and brash" sports agent who represents Nathan's basketball interest.
The casting news is not yet formally announced by The CW or the execs but sources are telling EW that "they're ironing out a few issues, but it's pretty much a done deal." This has been considered as a move which is apt to compensate the lost of two lovable actors in the series, Chad Michael Murray and Hilarie Burton.
More about Clayton, the character is in his 20s, and is described in the casting call as "fiercely protective" of Nathan. However, Clayton will not be the only newbie in the series for the show was also casting Haley's older sister named Quinn and a model for Brooke's clothing line, Alexis.
Brian Austin Green was Derek Reese in "Terminator: The Sarah Connor Chronicles" until the show got canceled by Fox due to mild rating. He was then signed as the lead of The CW's "The Body Politic" but the drama does not make it to the Fall 2009 schedule.