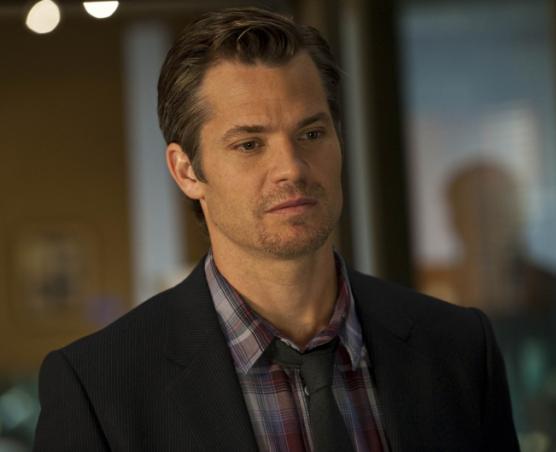 A lot of the pieces seem to be in place for Justified to be a complete show, but for two straight weeks we've been left with an unfinished feeling at the end of each episode.
This week's episode, titled 'Fixer' followed Raylan's efforts to work with one of the US Marshals Office's informants, Arnold Pinter, and the subsequent kidnapping and attempted robbery of Mr. Pinter.
What I liked this week is that we got some answers to how the show is going to progress. Justified is going to be a show where, from week to week, each episode could be watched independently of the previous episodes. Yet, for those of us who are series regulars, there is going to be some overlap (albeit very minimally so far) in the stories and development of relationships with the characters.
To Read More Click here.