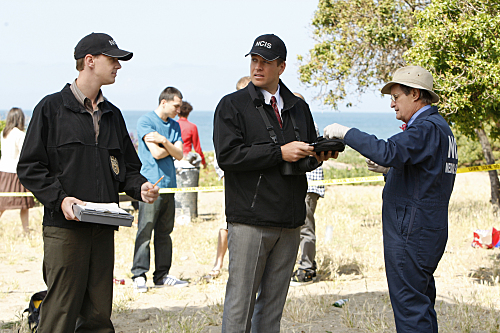 In this week's terrific episode (see our "Borderland" review), it became clear that while Gibbs may not have wanted the details of Abby's cold case to come to light, someone did.
The burning question is who - and how our hero, along with the rest of the team, responds to the shocking revelations from his past in the final two episodes of the seventh season.
Next week's "Patriot Down" picks up where we left off, and involves the death of a colleague that sends more shock waves through the NCIS ranks. Things are getting really heavy.
Here's CBS' first promo for the episode ...