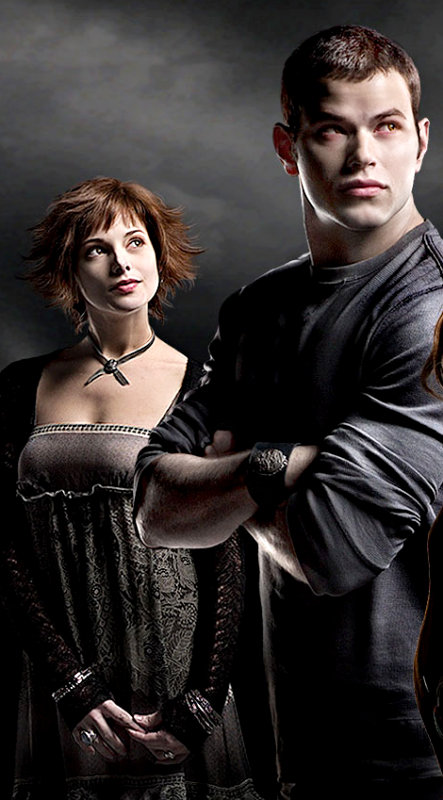 Although Summit Entertainment has officially announced that "The Twilight Saga's Breaking Dawn" will be released in the U.S. on November 18, 2011, the studio has not confirmed whether or not it will be split into two parts. Latest report on the development mentions that the studio indeed wants two "Breaking Dawn" movies and is close to finalize deals with main cast to return to the fifth "Twilight" film.
While Kristen Stewart, Robert Pattinson and Taylor Lautner are rumored getting big raises for the last installment, Kellan Lutz and Ashley Greene reportedly have not found agreements with the studio regarding their salaries. A source close to the dealmaking tells The Hollywood Reporter (THR) that the depicters of Emmet Cullen and Alice Cullen want bigger paydays that Summit is unwilling to provide.
To Read More Click Here.