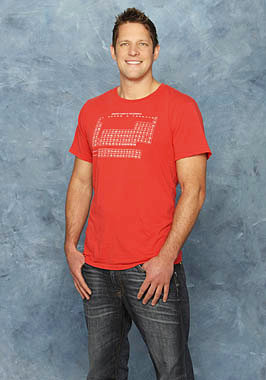 Chris Lambton, the guy who was famously rejected by "The Bachelorette" star Ali Fedotowsky but took the news like a man, has spoken about being recruited as "The Bachelor". Chris did not deny that he is thinking about it, but added that he would have to give it a good thought before landing a decision.
"Honestly, it's something I'll have to think long and hard about," he told E!. "It was hard watching so much of my personal life and intimate details of dating and love on TV. It's hard to share that kind of thing with how ever many millions of people watch this show. It's definitely something I'll have to really, really think about. I'm not really sure if I want to share all that again."
To Read More Click here.