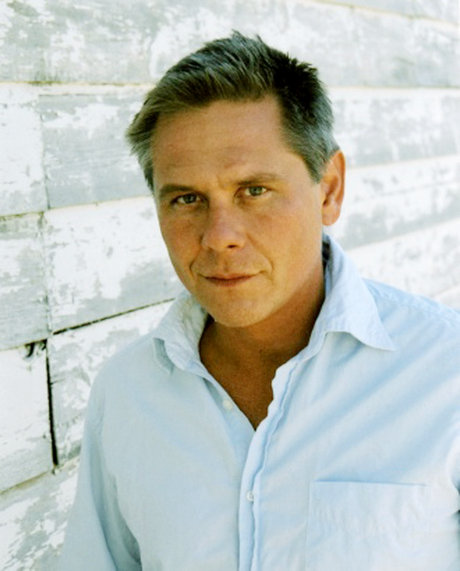 The novelist whose story inspired Jason Reitman's Oscar-nominated movie "Up in the Air" has taken aim at Academy Award bosses for failing to invite him to the March ceremony. Reitman and his writing partner Sheldon Turner are favorites to land gold at the Oscars next month. The big screen project is nominated for six awards, including Best Picture and Best Adapted Screenplay.
But Walter Kirn, who wrote the original novel on which the film is based, has been snubbed by organizers, and has taken to Twitter.com to blast the Academy for failing to invite him to the event.
In a message Kirn posted on Wednesday, February 17, he writes, "Caution to writers: Don't expect that because you write a novel that becomes an Oscar-nominated film that you'll be invited to the Oscars. Novelists are like oil in H'wood (Hollywood): they drill us, pipeline us, pump us and then burn us."