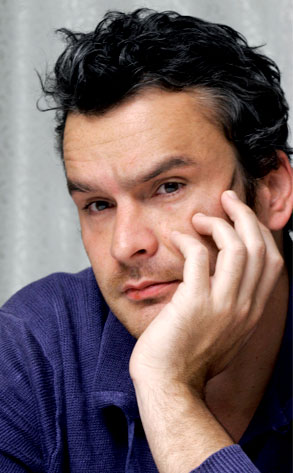 I am going to start a campaign now: Kill off Tommy from Brothers & Sisters during the next set of Sweeps.
First off, Tommy by far is already the most useless character on the show. His plotlines are generally boring and already seem distanced from everything else occurring on the show.
Add this: Apparently Balthazar Getty is troublesome on the show's set. He shows up late, gets angry, forgets lines and is generally difficult.
Says an inside source: "They often have to move shooting schedules around to accommodate [him]". Apparently none of his costars like him either. (Because he is a person of such high character).
So...who's with me? Death to Tommy!
Source: E!Online