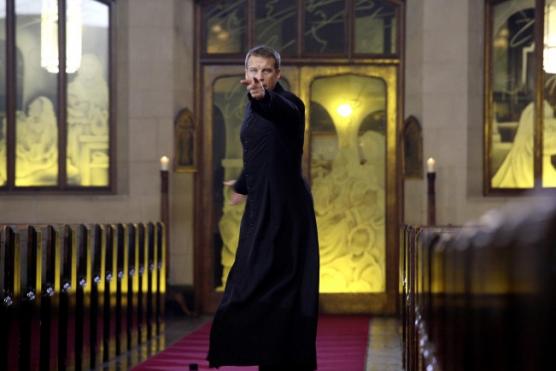 On this week's episode of Human Target, "Sanctuary," viewers learned a little more about our main character. Christopher Chance is a man of mystery, one with a very complex past. We want to peel back these layers and find out all there is to know about him.
We also discovered a woman named Katherine was behind Chance's change of heart. Christopher Chance was once on the corrupt side of the law. Can you imagine him as a criminal?
What's the history between Chance and Katherine? Whatever happened was enough to make him devote his entire life to saving others. Her death has apparently left him with a lot of guilt. Katherine must have been really important to him. Were they just friends or lovers?
To Read More Click here.