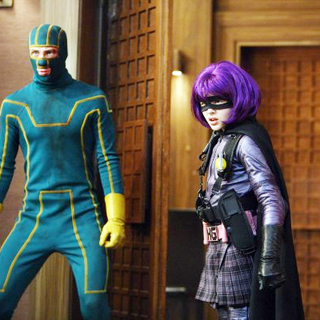 "Kick-Ass 2" is apparently a go. In an interview with Radio 5 in the U.K., comic book writer Mark Millar has confirmed that the project has been given a green light because of the success of "Kick-Ass" on DVD.
"The estimate is [Kick-Ass] will do 100 to 150 million on DVD based on the American sales, you know, so it'll end up making a quarter of a billion on a 28 million investment. So It should be okay," Millar said as quoted by Comic Book Movie. "So the sequel's greenlit, we can go ahead and do the follow up now, you know. The first made so much compared to what it cost it would be crazy not to."
This report was first brought into attention by Ain't It Cool News which received some messages from viewers in England about Millar's statement on the radio show. A person with the name Dixie, moreover, informed that the sequel to the R-rated action movie will be based on "Millar's follow up comic".
To Read More Click Here.