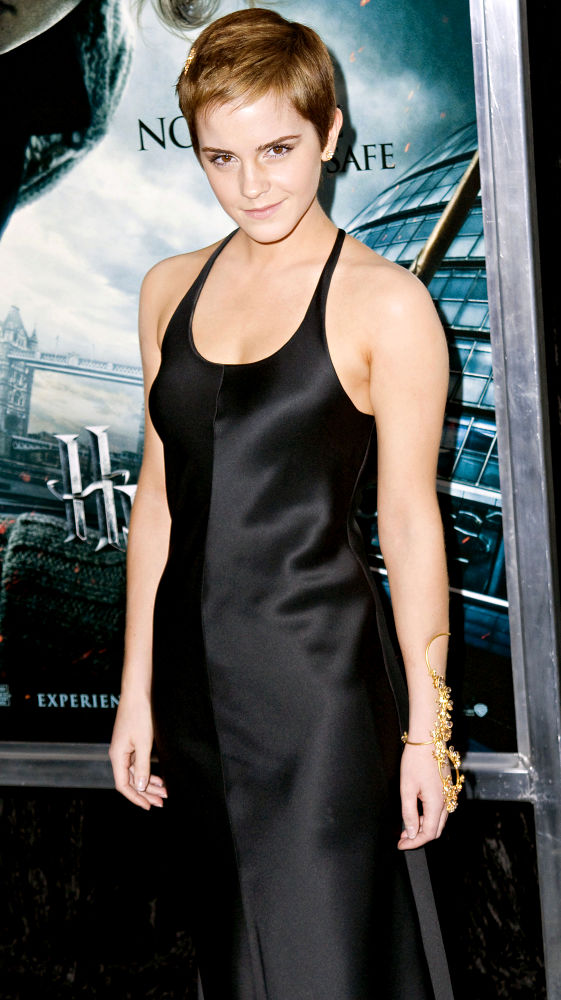 Emma Watson has temporarily left her days at Brown University to go home to her native U.K., not only for the holidays but also for a re-shoot of "Harry Potter and the Deathly Hallows: Part II". The actress posted a message on her Facebook page to update the filming status of the last "Harry Potter" installment.
"Hi guys, are you all ready for Christmas? Not long to go now... Exams all done and I'm back in the UK in 6 inches of snow! Currently at Leavesden filming reshoots with Dan and Rupert. Feels strange to be back! X" Watson wrote.
Re-shoot is done for an epilogue scene which would wrap up the second part. The Sun also reported that there had been a costly make-up blunder. In one scene, they suppose to look only 19 years older but the first shot had them looking quite old. Involved in this re-shoot are Daniel Radcliffe, Rupert Grint and Tom Felton in addition to Watson.
To Read More Click Here.