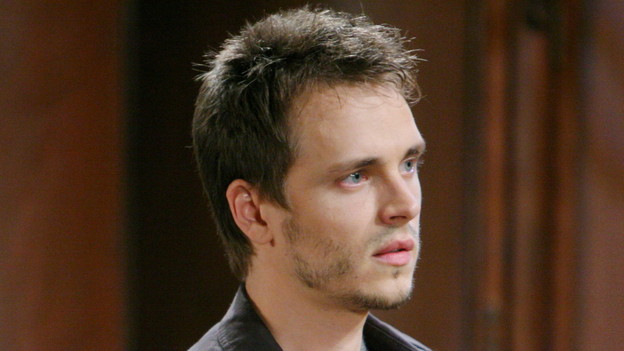 At the police station Brenda tries to comfort Sonny as he ponders losing Kristina over the car-bomb revelation. Brenda tries to reassure Sonny, but Sonny doesn't want her to get mixed up in his mess. 

Meanwhile, Kristina confronts Michael when she hears the truth about Sonny's involvement with the car bombing. No longer able to cover for their father, Michael admits he knew. Kristina demands to see Sonny at PCPD, while at the same time Alexis freaks out to Nikolas, petrified as to what this revelation will do to Kristina. She arrives at the police station ready to face an emotional daughter, but is relieved that instead, Kristina has a heart-to-heart with her father. It looks like they're headed for reconciliation.
To Read More Click Here.