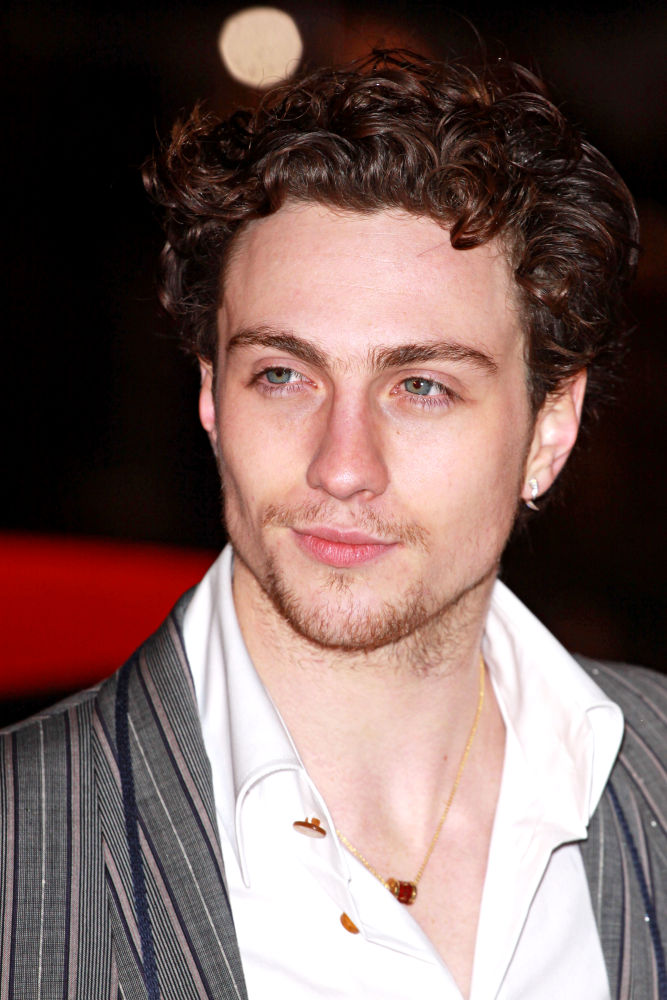 "Kick-Ass" has brightened up the night in London, England on Monday, March 22 by holding a glamorous premiere. Taking place at the Empire Leicester Square, not only giant posters of the film were put in front of the building but also a red car which looks like the one ridden by Red Mist in the movie was parked there.
Playing superhero characters in the film, Aaron Johnson, Chloe Moretz as well as Christopher Mintz-Plasse all appeared to support the special screening. While Nicolas Cage was not pictured on the red carpet, the depicter of antagonist Frank D'Amico, Mark Strong, was not absent from the event.
To Read More Click Here.