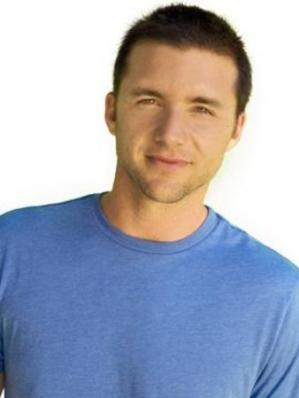 Jeff Hephner will recur on the first season of Hellcats as the football coach at Lancer University.
The role will mark the actor's second extended run on network television, following a 13-episode stint in 2005-2006 on a TV Fanatic favorite, The OC. Hephner has also guest-starred on such hits as House, NCIS and Private Practice.
He was kind enough to speak to us this week about his upcoming show and his impressive resume. Excerpts from the interview are below...
Tell us about your role on Hellcats.
I play Red Raymond, the Head Football coach at Lancer University. Lancer is a football school and Red is their new multimillion dollar hire. Red holds sway over much of the university politics due to his position as football coach and the fact that he's a charming bastard. Also, he has a history with the Hellcats coach, Vanessa.
To Read More Click Here.