We are both excited and slightly bummed that the second season of HBO's True Blood is already coming to its conclusion this Sunday.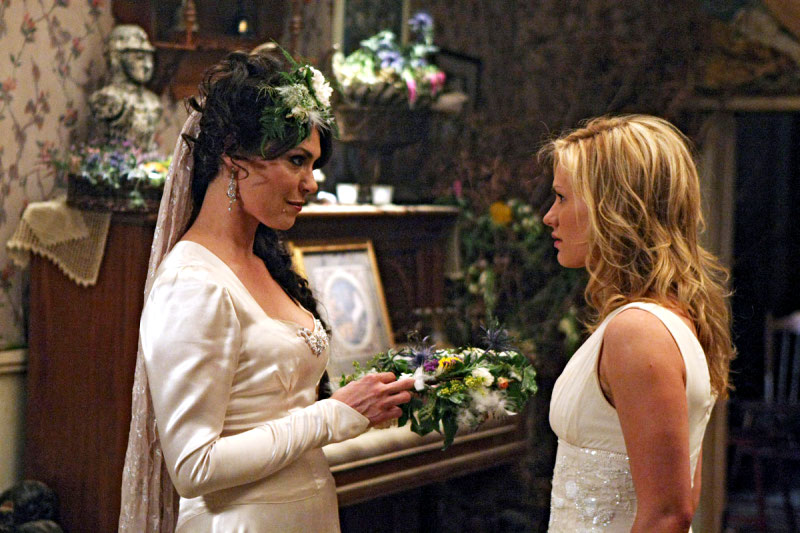 In honor of the event, the Wall Street Journal (really!) has rounded up their Top 5 Favorite Moments from the Season (thus far...):
True Blood: Top Five Moments of Season Two...So Far
Do you agree? What have been your favorite moments leading up to this week's finale?