Happy St. Patrick's Day! If you're not too busy chowin' down on corned beef and cabbage and downing green beer, be sure to check out new episodes of Jersey Shore, Private Practice, Bones, and more! Also, Susan Sarandon drops by 30 Rock, so you don't want to miss it! See what else is new tonight: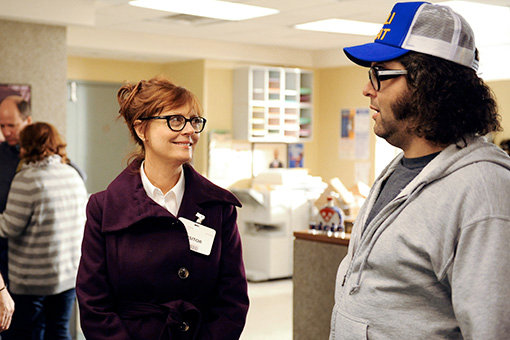 8/7c
Wipeout on ABC
American Idol on FOX
Community on NBC

8:30/7:30c
Perfect Couples on NBC

9/8c
Private Practice on ABC
Bones on FOX

9:30/8:30c
Parks & Recreation on NBC

10/9c
30 Rock on NBC
Archer on FX Network
Jersey Shore on MTV
Fairly Legal on NBC

10:30/9:30c
Outsourced on NBC
What will you be watching?