Tonight, the final 2 American Idol hopefuls are revealed as either Lee, Crystal, or Casey is sent packing (my bet is on the last one!). Also, we say goodbye to Modern Family and Cougar Town (and more!) for the time-being, but don't fret -- The Good Guys premieres at 8/7c and is sure to give you a healthy dose of fresh summer TV! See what else is new tonight: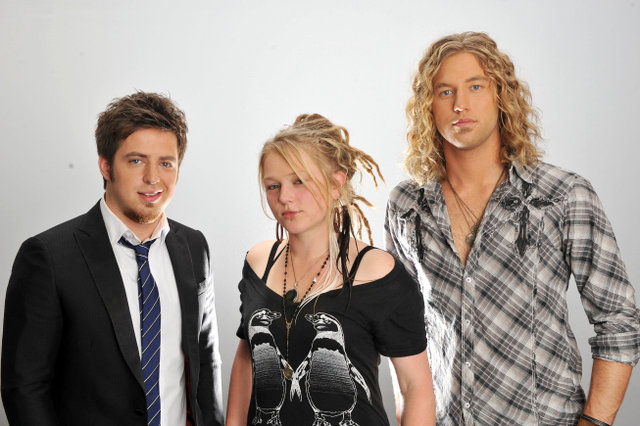 8/7c
The Good Guys on Fox -- series premiere!
Minute to Win It on NBC
America's Next Top Model on The CW -- clip show
8:30/7:30c
The Middle -- season finale!
9/8c
American Idol on Fox
Modern Family on ABC -- season finale!
Criminal Minds on CBS
9:30/8:30c
Cougar Town on ABC -- season finale!
10/9c
Law & Order: Special Victims Unit -- season finale!
CSI: NY on CBS
Don't forget to check out the SideReel editorial team's individual columns and Twitter accounts over at our new Reel Critics page to see what we have to say about tonight's TV! What will you be watching?