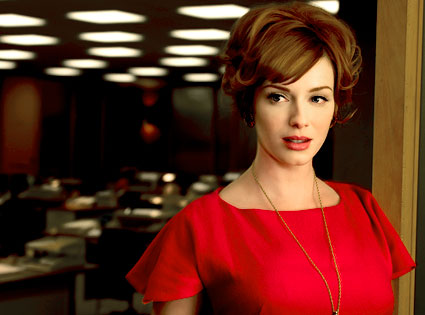 So yes, the good news is that AMC has renewed Mad Men for a third season. Season 2 concludes this Sunday.
The slightly more interesting news is that the network still doesn't have contract renewals with a number of the show's leading figures. This includes creator Matthew Weiner and series star Jon Hamm, as well as John Slattery.
Kind of puts AMC (and producer Lionsgate) in a bad position, seeing as you can't have a show (that's already been renewed) without a creator and a series star. I see lots of $$$ in Weiner's and Hamm's futures...
Update: AMC has stated that "long-term deals are in place with all the Mad Men series regulars."