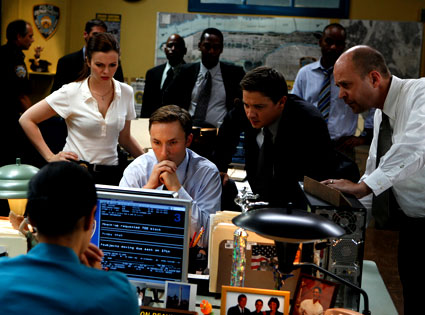 New quirky (one might even say..."unusual"?) cop drama The Unusuals premiered on ABC last night.
With all of the cop dramas on TV these days (including the premiere of Southland on NBC tonight at 10)...was the show special/different enough to keep watching?
Note: The show premiered to a somewhat mediocre 6.8 million viewers, so you might not want to get too attached...
Source: EW