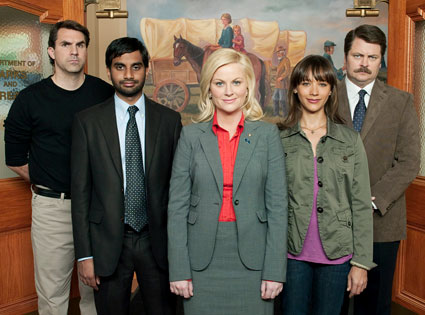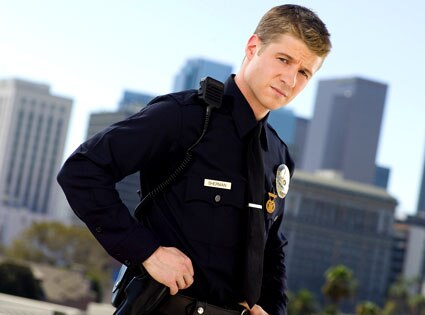 Last night gave us the premieres of not one or two, but 3 new programs!
On NBC we saw the premiere of Amy Poehler's new sitcom, Parks & Recreation. Originally thought to be a spinoff of The Office, the show later evolved into its own series (from the producers of The Office) that still resembled The Office in its mocumentary style. So...did it do it for you? Was it too similar to The Office, but not as funny?
Premiering in ER's old time slot was new cop drama Southland about inner city LA. I am not going to lie...I was mainly excited about this one to see Benjamin McKenzie (The O.C.) back on TV. So...this was the second new police series to premiere on TV this week (The Unusuals bowing Wednesday on ABC); did you like it?
Finally, island murder mystery series Harper's Island premiered on CBS. If nothing else, this show is an interesting concept in that it's a limited run series consisting of 13 episodes...where someone dies each week.
So...which of these new series did you like? Hate? Didn't watch 'em? Discuss!