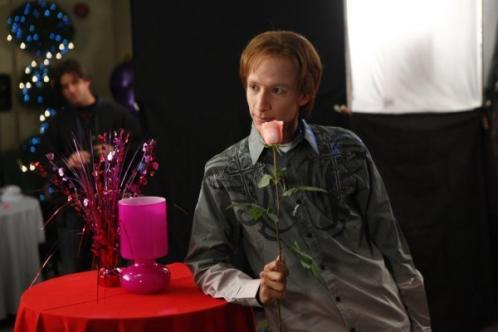 It would be fair to call "Physical Education" the most absurd episode of Community yet.
In some cases that worked, in others not so much. But points to the sitcom for simply going all out, highlighted by a naked Jeff playing pool and Britta using a pronounciation for "bagel" that still has this native New Yorker squirming.
We found Abed's storyline a lot funnier than Jeff's, which is both good and bad for the show. It's good that supporting characters have established themselves as funny and strong enough to carry an episode; but could be considered bad that the star is often shoved into the background as a result.
What started out as a showcase for Joel McHale has become an ensemble comedy, but we're not complaining one bit. Not when Community has created Abed, a seemingly ironic, one-note individual that - as "Physical Education" proved - actually has more heart than anyone on the show.
To Read More Click Here