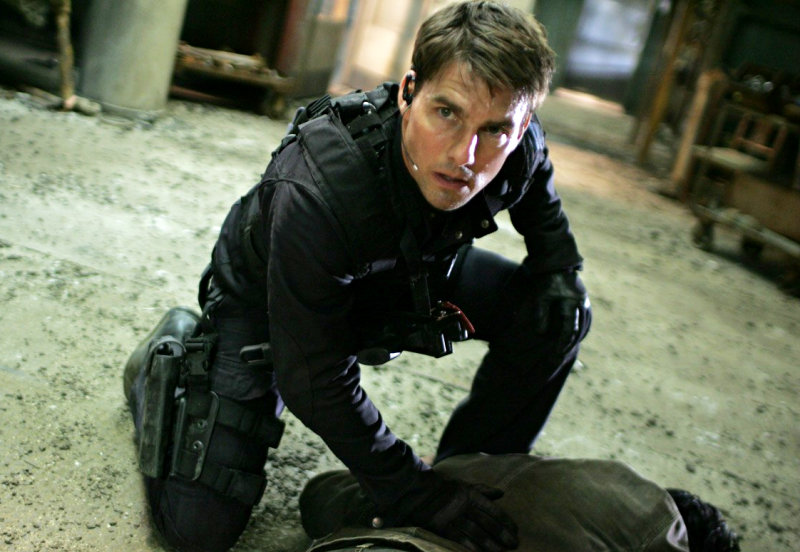 Tom Cruise has taken new challenge to do another impossible mission. He has inked a deal with Paramount Pictures to reprise his role as Ethan Hunt in "Mission: Impossible 4", MTV reported.
The film will be produced by Cruise and J.J. Abrams. They are still looking for a director since Abrams, who previously directed "Mission: Impossible 3", has yet to commit to be on helming duty for the fourth film.
Meanwhile, Josh Applebaum and Andre Nemec have been hired to provide the script for the upcoming movie. Additionally, "Mission: Impossible 4" is expected to kick off principal photography in summer this year for a Memorial Day 2011 weekend release.
Tom Cruise, who got his first leading role in 1983 "Risky Business", has played Ethan Hunt since the first "Mission: Impossible" film in 1996. He recently wrapped production for 20th Century Fox's "Knight & Day", in which he stars opposite Cameron Diaz.