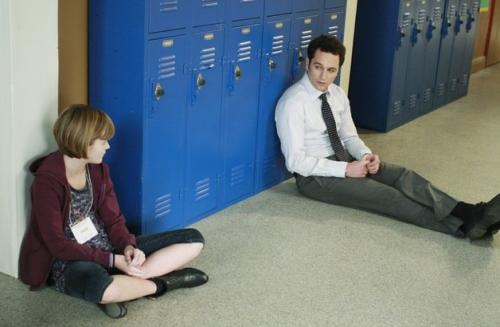 As often and as hard as Brothers & Sisters can beat you over the head with melodrama and symbolism, we're never left disappointed. You have to love the Walkers.
Last week it was Rob Lowe and Calista Flockhart turning in borderline Emmy material. This week, Matthew Rhys, Dave Annable and Rachel Griffiths stole the show.
In "The Science Fair," Sarah's daughter insisted she didn't want her help. So Sarah enlisted her uncles, naturally, and it was the complete disaster you expected.
Follow the link above for our full recap. Below are some highlights from - and TVF's take on - last night's drama at Paige's sixth grade science fair and beyond ...
To Read More Click Here