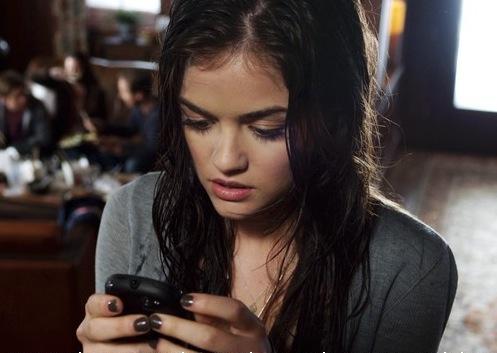 Pretty Little Liars is off to a fast start on ABC Family.
TV Fanatic readers are big fans of this series, which has averaged over two million viewers per week, a solid figure for a drama on that cable network. What can we expect from it as the summer rolls on?
Star Lucy Hale (Aria) offered a few teases and spoilers in a recent interview with Fancast.com:
On Jenna: There are a lot of twists and turns ahead. Throughout the show, you're going to think you know who's behind it all, and then things will change... Jenna's a huge part of the storyline, so you'll see more of her as she causes even more drama, reveals secrets.
To Read More Click Here.