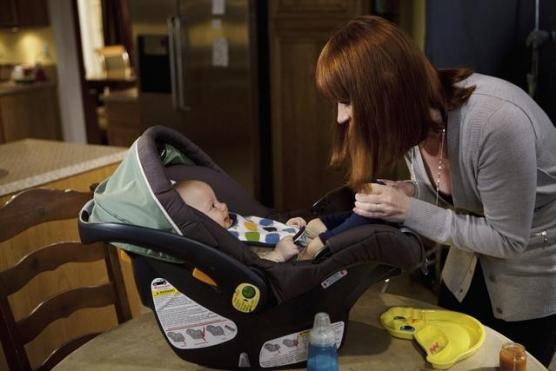 This week on the awkward, drawn-out drama also known as The Secret Life of the American Teenager, everybody found out that Ben knocked up Adrian. Everyone, that is, except for Ben's girlfriend, Amy.
On a related note: Can someone please explain to me why I still watch this absurd show?
Let's start with ridiculousness number-one. from "Get Out of Town." Stifler's mom is on this show as a hooker. Last night, she tried to shed some wisdom to her husband and stepson, but it's hard to take her seriously when she's wearing purple Marabou slipper heels.
Another person, I CANNOT get over is Jack's mom (aka Pam from True Blood, Kristin Bauer). She's so plain and blasé on the Secret Life. It's so weird to see when she's usually all vamped up in her southern drawl, spouting witty lines. I'm waiting for her fangs to pop out! But no, suddenly she's lecturing Jack about safe sex. Speaking of which, why does she hate Grace so much?
To Read More Click Here.