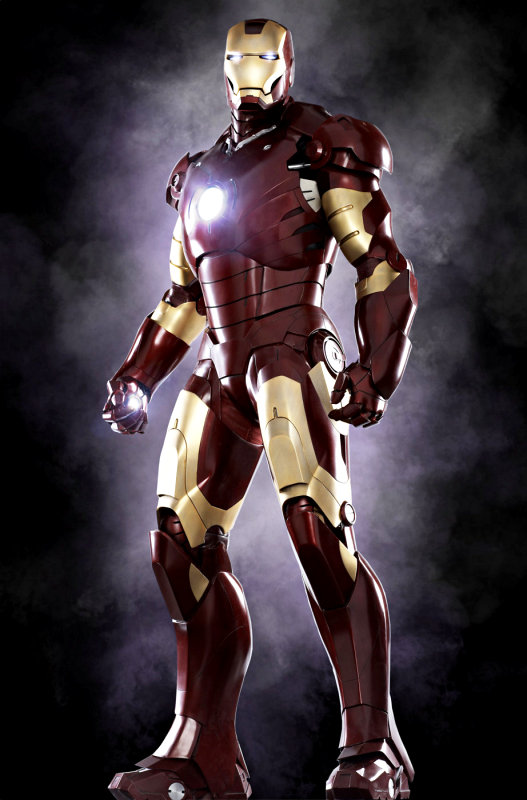 Edwards Air Force Base has been unraveled to be another shooting location of "Iron Man 2". In a report posted on the base's official website, it is revealed that the production team of the "Iron Man" sequel has been using the Air Force headquarters to shoot some of the highly anticipated movie's scenes from May 11 to May 13.
Though it is still unclear which scenes were shot on location, director Jon Favreau has suggested that the base has some connection with Tony Stark. "All these real military assets make the movie more authentic and the topography and the beauty of the Desert and flightline open the movie up," he stated. "But it's the rich history of the location and the deep roots it has with flight that gives Tony Stark and his father a pedigree in the aerospace industry."

About 60 members of Team Edwards reportedly were taking part as extras and technical advisors for the filming. The using of the base is not the first for "Iron Man" series, since parts of the first film have been filmed there as well. In addition to the report, two photos, each of which exposes Favreau and star Robert Downey Jr. individually on location, were also included.
"Iron Man 2" has started its principal photography Monday, April 6. Though the movie has been undergoing production for quite sometime now, details on its storyline remain sketchy. Robert Downey Jr. and Gwyneth Paltrow reprise their roles as Tony Stark/Iron Man and Pepper Potts. They are joined by Don Cheadle who will take on Colonel James 'Rhodey' Rhodes in place of Terrence Howard.

Aside from those three, Mickey Rourke, Scarlett Johansson, Samuel L. Jackson, Sam Rockwell and several others will also be seen among the star-studded cast. This superhero film which script is written by "Tropic Thunder" co-scribbler Justin Theroux is set to hit U.S. theaters on May 7, 2010.