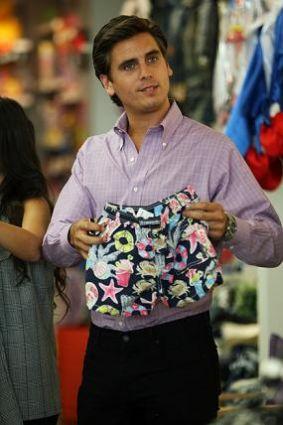 Scott Disick is a giant loser, but he sure keeps things interesting.
The same can be said of many a reality star, come to think of it.
Is Khloe Kardashian even on Kourtney and Khloe Take Miami anymore? Not that it matters, since there was already a Kardashian reality show on E!, and Scott is the star of this one anyway.
And oh, how Hurricane Scott is about to thrash South Florida.
Sunday's episode, entitled "Kourtney's Denial," featured her baby daddy constantly - forgive the tie-in with his club name - MIA. At first, Kourtney says she doesn't care, and that Scott doesn't need a babysitter, etc. But then the evidence starts to pile up.
To Read More Click Here.