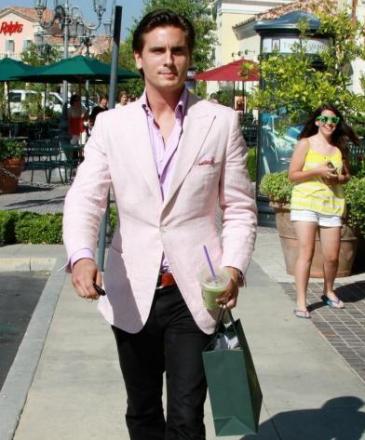 "Mommy's gonna take a pretend bath, but she's really gonna use a vibrator." - Khloe
Forget Scott, Kourtney's true other half is back in Miami. Khloe Kardashiam Odom has returned to Miami with reinforcements - mom Kris is making an appearance as well.
Again, we ask why Kourtney and Khloe Take Miami is even a separate show. Whatever.
Kris brings along little sisters Kendall and Kylie Jenner, who are turning into mini versions of their famous older sibs, even if they aren't old enough to get driver's licenses.
They run around the apartment squealing as Kris settles in to take care of business - telling her daughter what a mess her baby daddy is. There's a shocker for sure.
To Read More Click Here.