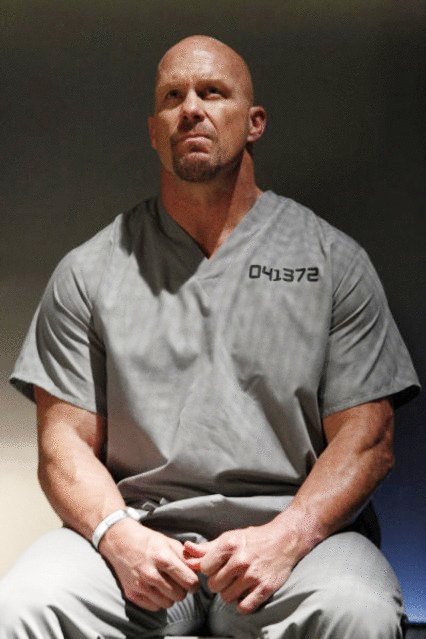 When a prison transport is botched, the Buy More is selected as the temporary resting place so the CIA can organize a helicopter. The two prisoners being transported? Stone Cold Steve Austin and Nicole Richie, who are making welcome returns as enemies from past episodes.
The main plot of the show was excellent; Heather (Richie) has information regarding Chuck's mother. I love that they did not make her just the famous guest star of the week and gave her a key role in the overarching story of the show. Chuck and Sarah play good cop silent cop, but Heather knows how to get under Sarah's skin and attack her insecurities. Sarah's inability to ground herself, to form lasting relationships always dangers on being overused and in retrospect it is, but while watching the show it seems to make perfect sense and does not hinder the quality of the show at all.
To Read More Click Here.