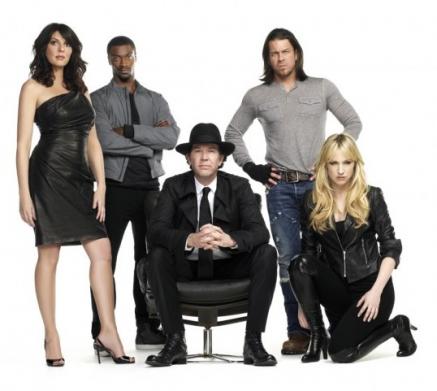 The first episode in tonight's Leverage pairing, "The Inside Job," gave us our first real glimpse into Parker and what really makes her tick. It was an excellent installment from top to bottom.
The highlight for me was Richard Chamberlain as Archie Leach, Parkers mentor and father figure. Richard looks amazing and played an incredibly suave and dashing criminal that would do Thomas Crown proud. It was easy to imagine him as the one person Parker calls "sir" and looks up to as a role model.
To Read More Click Here.