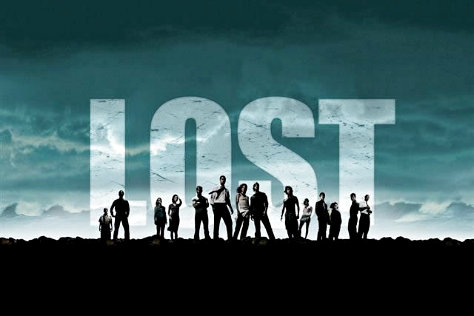 It has been confirmed that the sixth season of "Lost" will partly resemble the first season, including in terms of its cast. "There's a good chance you'll be seeing many characters you haven't seen since the first season again," said executive producer Damon Lindelof at the show's San Diego Comic-Con International panel Saturday, July 25.
One of the familiar faces that will come back is Boone. The word of confirmation however, came from the character's depicter Ian Somerhalder who told Access Hollywood during the event, "Boone's gonna pop back in. Two minutes ago, I walked out of a green room with Carlton Cuse and Damon Lindelof. We're gonna work it out." The producers gave one big mystery to how Boone will re-enter the story because he had died in the first season from falling.
No other clues regarding other characters from season 1 that include Boone's sister Shannon. But the show will welcome back Juliet and Daniel Faraday, although there is no guarantee that they will be alive. Michael Emerson who plays Ben emphasized that no one really dies in the show, thus every possibility is available.
One thing that will be new to the season is how they will narrate the situation. "The time-travel season is over, the flash-forward season is over," Lindelof said. "We're going to do something different." Cuse also explained a revisit to first season in the upcoming one, saying "(In the first season, the characters) were running around the jungle, things felt intense and surprising and (there was) the emotional discovery about the characters. We have a way that we're going to be able to do that in the final season too."
Apart from the conference, the panel also played a number of clips related to the show. Unfortunately, ABC has requested that some, which include Emerson's fake audition as Hurley and the new "Lost" theme song penned by a winning fan, be removed for copyright issues. However, two of them are free to be released. Both are ads, one is where Hurley becomes the CEO of Mr Cluck's and the other is where Oceanic boasts its safety record.