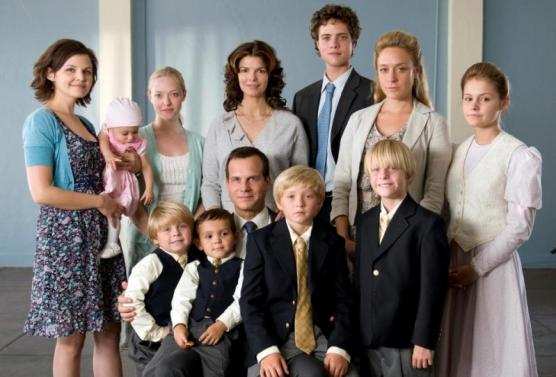 In the opinion of many, the Big Love cast is the strongest on TV. It's definitely the most expansive.
But that can prove a challenge to writers, as the just-completed fourth season of the HBO drama was considered a mess by many viewers and critics. The main reason? It tried to do too much with too many characters. Consider all the storylines:
* Bill's ran for state office
* Ana returned, knocked up.
* Nicki's mother married Nicki's ex-husband.
* The Greens kidnapped Frank, Lois and Ben.
* J.J. was a Mormon Nazi.
* Sissy Spacek was very mean.
And this was all over the course of a nine-episode season.
To Read More Click Here.