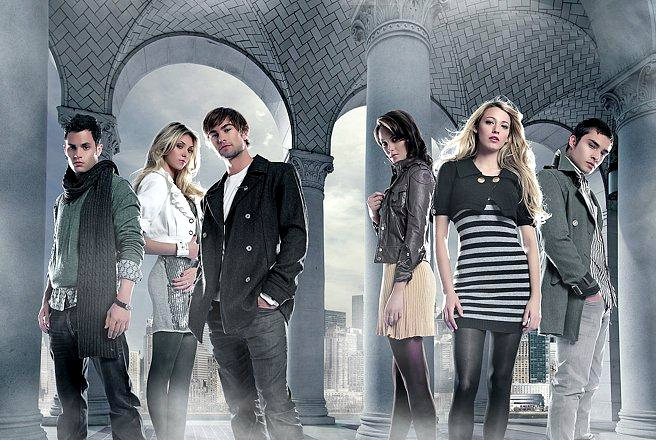 "Gossip Girl" is getting ready to enter the third season and as promotional efforts, behind the scenes featurettes have started to air. Both E! and People have gone to the filming location in New York City and covered some shootings that involve Blair and Georgina, as well as Serena and Blair.
On E!'s footage, Leighton Meester spilled on what trouble lies ahead of Blair in the college year. She said, "I think Blair just has a lot of problems with everybody. She definitely doesn't fit in with the NYU crowd." Penn Badgley, in addition, revealed that he was told to "get healthy" because he was starting to get skinny like Gollum in "Lord of the Ring".
Another highlighted issue inside the featurettes is the guest starring appearance of Hilary Duff. Jessica Szohr, whose character Vanessa will share a room with Duff's Olivia, said that there will be a romantic spark between Dan and the movie star in disguise.
On another news, Tyra Banks is coming to the Upper East Side, not as herself but as a big movie star diva named Ursula Nyquist. Serena reportedly will get a job as a publicist, taking charge of Ursula's movie premiere night.
"Gossip Girl" will start the third season on September 14.