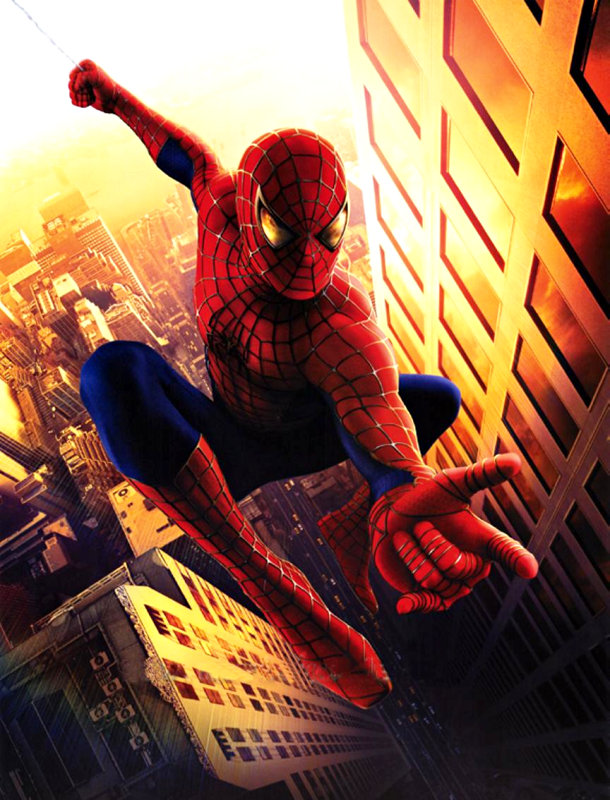 See larger image
While many are still buzzing about which evil characters should be the villains in "Spider-Man 4", new speculation broke out that Carnage and Electro may possibly be the web-slinging superhero's new foes. Recently, Mania reported on the possibility after uncovering a link to Hoyts Cinemas, which allegedly has leaked the film's plot and villains.
"Peter Parker now faces a more greater threat. After a man is accidentally killed in an electrical power outage; a mass murderer has bonded with a symbiote," the site wrote down the synopsis written on the Australian movie database. "Thus wreaking havoc as Peter faces this red rampage, as well as an electrifying madman." No comment has been provided by Sony Pictures of the speculation though.
Previously, director Sam Raimi has stated that the villains in this upcoming "Spider-Man" movie will come up from Stan Lee's creations. "We're definitely talking about working from all the material in the comic books and nothing [invented] outside of that. All the characters or villains or villains, whatever we decide to do will be from Stan Lee's creations or those that came after him," he explained. "I do have a pretty good idea, but I'm just not a liberty to say yet."
The fourth installment of "Spider-Man" series, "Spider-Man 4" has been reported to be shot back-to-back with "Spider-Man 5". It teams up once again director Sam Raimi and lead actor Tobey Maguire. Produced by Avi Arad, Grant Curtis and Laura Ziskin, the script will be provided by David Lindsay-Abaire. It has recently been confirmed that this movie will be opened in U.S. theaters on May 6, 2011.