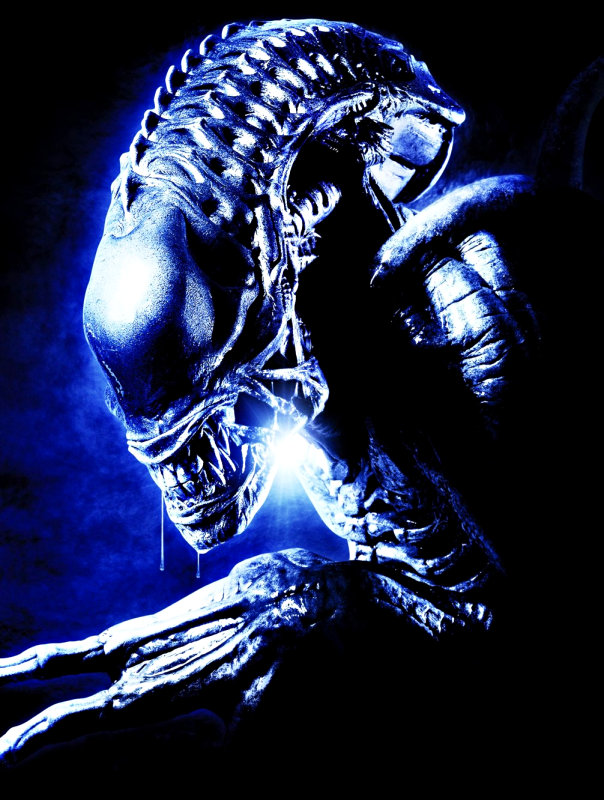 There are indeed talks about future installment of an "Alien" prequel. Co-chairman and CEO of Fox Filmed Entertainment, Tom Rothman, spilled the bean of the potential future project to IESB when attending the world premiere of "X-Men Origins: Wolverine" in Tempe, Arizona Monday, April 27, before hinting that director Ridley Scott could man the proposed film.
"There's been some talk," Rothman confessed when asked about potential "Alien" project. "Ridley Scott, Ridley is right now working on Robin Hood, but I think he's toying with the idea and that would be great for us. I mean, it's always been a matter of, really, if you can get the originator to do it that would be the greatest thing, so I've got my fingers crossed, all of them."
Questions of an "Alien" prequel potentially being made came out after director Robert Rodriguez confirmed rumors of the planned reboot to the "Predator" series, "Predators". While Rothman has confirmed talks of a possible prequel movie for the "Alien" franchise, nothing is yet set in stones.