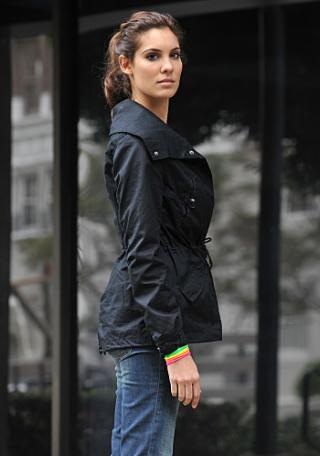 It's possible that the surprise twist on last night's NCIS: Los Angeles would have worked had Dom not actually gone missing two weeks ago, but probably not quite as well.
With that in the back of the viewer's mind, it was very easy to think when Kensi took three shots to the chest early that it was curtains for her as well, or at least could be.
Then when Sam took one in the shoulder before the last commercial break? Wow. Our episode recap has the basic plot details. Below, TV Fanatic reviews "The Bank Job" ...
Kensi is shot trying to break up an L.A. bank robbery in the opening sequence. She's in there in street clothes, but tangles with one of the gunmen and is overpowered.
Flash back 24 hours earlier. In Iraq, Islamic terrorists hijack a truck with $5 million. The money is traced back to the U.S. and the inside U.S. military man is found dead.
To Read More Click Here