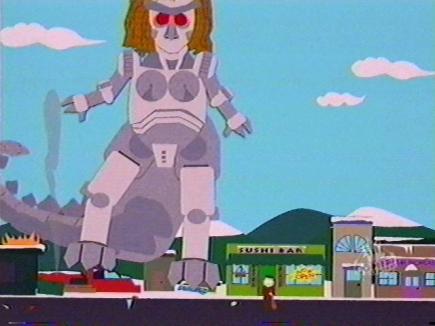 When South Park first came on the air in 1997, it was the most offensive cartoon and featured some of the worst animation possible and wow did we love it! While the show is entering its fourteenth season next month, that doesn't stop us from fondly remembering the amazing first season.
Before the show became so satirical of current events, the show focuses mostly on four elementary school boys and the crazy town of South Park around them. The first season had some classic episodes that we still think of whenver we think of South Park including "Starvin' Marvin," "Mecha-Streisand" and, of course, "Mr. Hankey, the Christmas Poo."
To Read More Click Here.