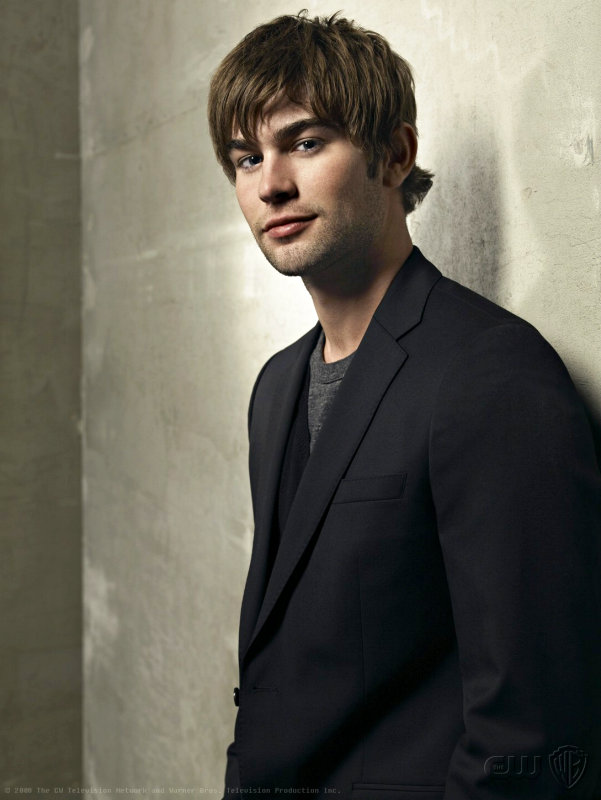 A new edition of Gossip Guide for "Gossip Girl" has been released. Called "Nate and Switch", the speak of the week is the adventurous love life of Nate Archibald who has been with almost all the girls in the series.
In the first season, Nate started out as the boyfriend of Blair but had an affair with Serena. Post separated from Blair, Nate met Vanessa and dated her. In the second season, a twist of fate also brought Nate to Jenny's arm and it caused a love triangle between them and Vanessa.
In the up and coming episodes, Nate will be fighting for his chance to get back to Blair since he knows that Chuck is also taking her heart. The synopsis for the April 20 episode is "When Blair and Chuck team together to expose Serena's new beau, Nate sees a bond between them and tries to compete with Chuck by asking Blair to move in with him, which causes rivalry between the two and starts a game of 'Who Will Win The Waldorf' with unexpected results."
To Watch The Video Click Here.