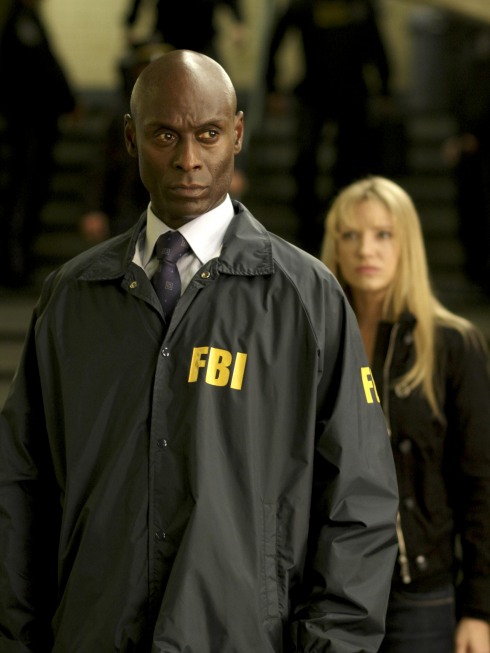 On Thursday, September 23, Fringe returns to Fox with new episodes. The opening installment is titled "Olivia" and for good reason:
It focuses on Anna Torv and her dual characters, one of whom is Over There and one of whom is Over Here. Loyal viewers know what we mean.
Readers can check out a slew of season premier photos NOW and then watch a clip from the return episode below.