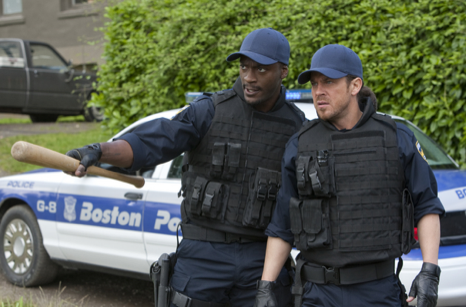 Okay, Sophie, go steal his lawyer...
Someone remind me again how and/or why Nate and his team were being blackmailed to go after Moreau? Because tonight's episode, "The Morning After Job," appeared to negate the majority of blackmail story plot.
I had such high hopes for the Moreau storyline when it was introduced in the season premiere, a mysterious hot woman with sultry accent that was well connected in the government blackmailing Nate and his team to take down an untouchable criminal for her. That sounds awesome. How could that go wrong?
To Read More Click Here.