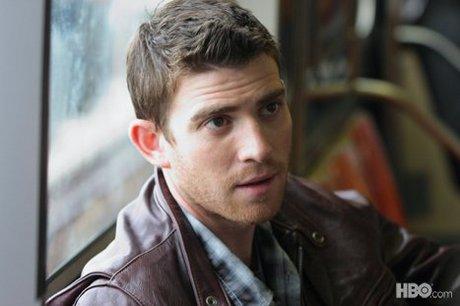 "Never Say Die" wrapped up the first season of How to Make It in America.
We thought the writers did a pretty decent job at ending it, but we have to say some things were just a bit too predictable!
Ben, How To Make It In America
The whole situation with Ben and Cam getting their shirts back in the last possible second they could. Seriously? That would never happen in real life, but it did make for good TV. Especially when Cam blew up the Rasta Monsta truck. We still didn't get how blowing the truck up would help settle an insurance claim on damages, but whatever. Who doesn't like watching anything get blown up?
We were surprised how much we like Rachel now! It was great having her walk into her meeting with Eddie and Daren and basically end things with both of them and decide to take some soul searching time off. We have to give her props on that one!
To Read More Click Here.