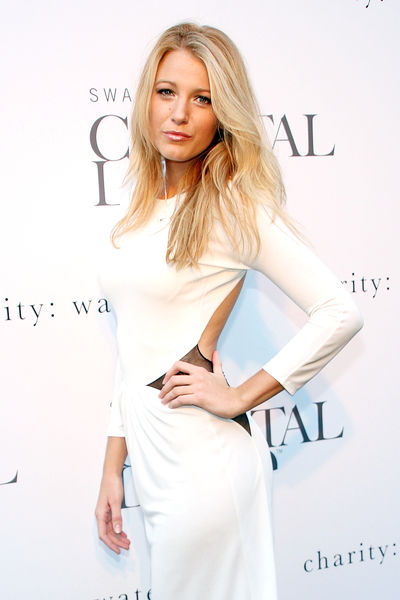 A "Gossip Girl" star will be seen playing a part in "The Town". Blake Lively, the actress who plays lead character Serena van der Woodsen in The CW's popular teen drama, has come on board Warner Bros. and Legendary's next crime thriller project.
The 22-year-old is tapped to take the role of Ben Affleck's troubled ex-girlfriend who happens to be Jeremy Renner's sister. She is expected to join others in the cast ensemble, which include Jon Hamm and Rebecca Hall, when production begins in Boston sometime in September.
Set for September 10, 2010 U.S. release, "The Town" is an adaptation of Chuck Hogan's novel "Prince of Thieves". It revolves around a bank manager, a career criminal, and a dedicated FBI agent who tries to bust the crook and his gang. Chris Cooper is in negotiations to join the cast. Graham King and Basil Iwanyk produce, and Afflect directs as well as co-writes.
Blake Lively made her breakthrough when starring as Bridget in 2005's "The Sisterhood of the Traveling Pants". She then starred in several other movies like "Accepted" and "Simon Says" before landing her "Gossip Girl" part. Returning as Serena when the series premieres its season 3 on September 14, she will be seen in "New York, I Love You" in October.