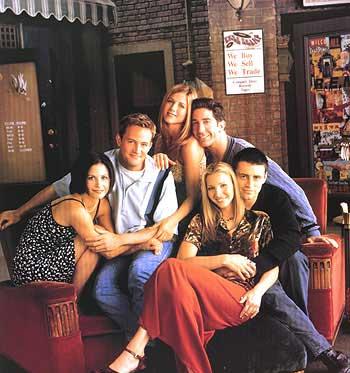 Back in 1994, David Crane and Marta Kauffman took six relatively unknown actors, a created Friends, a show that go on to almost define an entire genre on its own.
While there's been plenty of sitcoms and ensemble casts before, there were few before Friends were you couldn't even identify a main character out of its cast.
During the show's successful ten year run and the years since, plenty of shows have tried to imitate Friends, but none have replaced the original. That's why we're here to bring you season one quotes from the original.
To Read More Click Here.