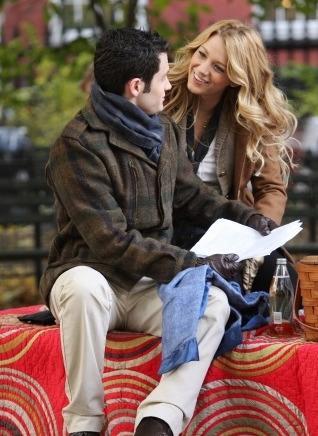 May's finale was a bit open-ended as far as Dan and Serena were concerned. The one-time Gossip Girl couple seemed to reconnect, but will they be back together for real?
As far as spoilers are concerned, we've gotten mixed messages. Nate is getting a new love interest, which would presumably open the door slightly for a Derena reunion.
Then there were these photos of Blake and Penn in New York, but it was probably just the couple being all romantic and cute in real life. Those two can make it confusing.
The whole matter of the baby stroller, meanwhile, suggests Dan has too much going on with Vanessa and Georgina (in different ways) to rekindle the flame with S now.
To Read More Click Here.