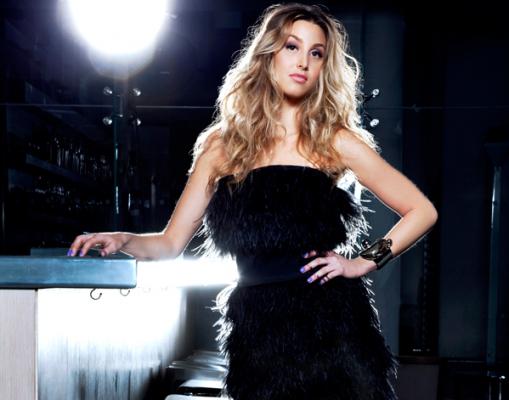 Last night's season finale of The City was called "Lost in Translation." More accurately, it was lost in the shuffle, given the series finale of The Hills happening right beforehand.
After the way The Hills ended, one has to wonder if The City finale was not a bit over-dramatized as well. Would Whitney Port really sell out Kelly in that fashion? Did she?
Whitney tells Kelly that she has been approached by a PR woman, and even after Kelly thinks it might be a bit early to be doing press for her line, Whitney thinks about it.
Meanwhile, Olivia arrives at Elle offices in Tokyo and impresses there. In New York, Joe is starting to lean towards Olivia over Louise ... we're sure MTV plays no role in that.
To Read More Click Here.