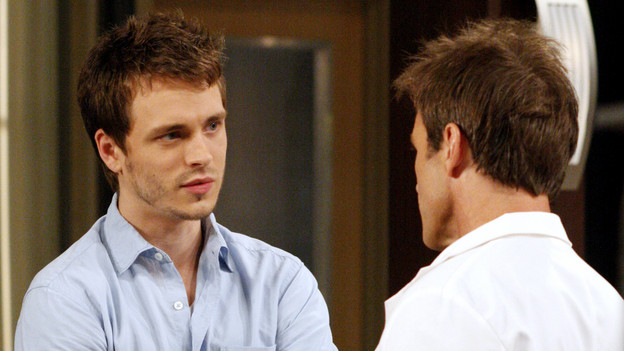 Franco appears to fall to his death from the top of the art center, and Jason to have pushed him. The police prepare to take Jason back, but he pulls a gun on Dante. Dante tries to talk Jason down, asking him to think about the consequences for Michael.
Lulu and Dante fear they have lost the only lead to find Liz and Nik's baby, but Lucky has an idea to search the hospital for an accomplice.
Kristina is amazed at Michael's resilient attitude in the wake of the shooting. Carly bolsters both Michael and Kristina, aware that both children have a lot of emotional healing to do.
To Read More Click Here.