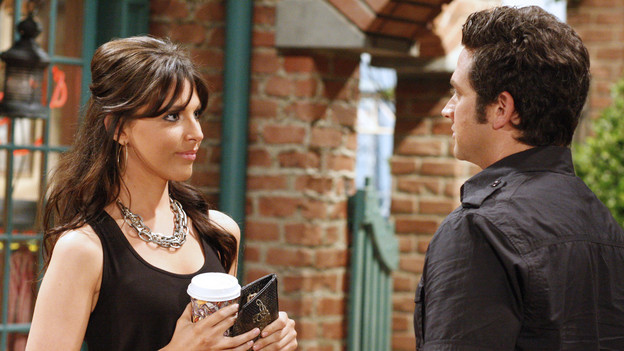 Dante returns Jason to his penthouse, allowing him a night with Sam before he is sent back to Pentonville. Spinelli says he's found a way to get Jason out of his tracking device and offers Jason and Sam a chance to be together, on the run. Sam asks Jason to consider running away for the sake of their relationship. Ronnie interrupts Dante and Lulu mid-lovemaking, demanding to know why Jason is not already back in Pentonville.
Carly witnesses Michael having a nightmare and realizes he is still recovering from serious psychological damage from his time in prison.
To Read More Click Here.