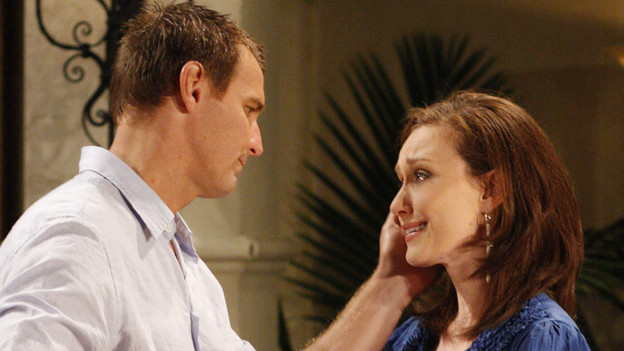 After Sam can't convince Jason to go on the run, the pair makes love on their last night of his freedom. Dante discovers some news about Franco and tells Jason and Sam: the man who died at Franco's art show wasn't Franco at all. Franco is alive.
Searching for Aiden, Lucky finds the body of a dead nurse Later, Karen Andersonopens her door to find her son, Franco, standing there holding baby Aiden.
Sonny and Alexis head to the hospital to see Kristina, and she relays how Michael protected her by fighting off Warren Bauer. Patrick fends off Lisa's advances in the examination room, but he agrees to meet Lisa at Jake's to put their affair behind them.
To Read More Click Here.