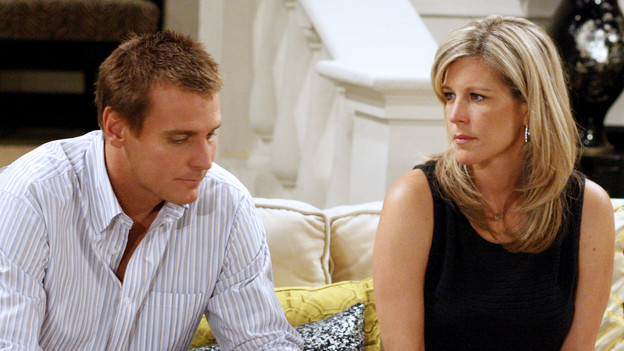 Dante makes a decision about Jason and Pentonville: he needs to stay out of prison for now, because Franco is clearly still alive.
Liz and Nik are devastated to learn that it was Franco who abducted their baby. Dante, Lucky and Jason attempt to reach Karen Anderson, but her home in Woodstock has been emptied.
Jason tells Michael the truth about who was responsible for Carter's attack on Michael in prison. Jason apologizes and feels the best thing Michael can do is forget about his time at Pentonville and move on with his life. But Michael remains haunted by this experiences.
To Read More Click Here.