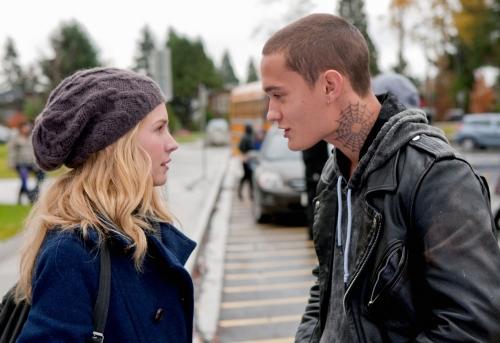 A week ago, we heard from the Life UneXpected cast, as various actors and actresses have fans a glimpse at what's ahead on this CW drama.
But Kerr Smith, Shiri Appleby and company left out a few juicy nuggets. For example: Who is about to get involved in a love triangle? And how is the show preparing for a second season?
Executive producer Liz Tigelaar spoke to TV Guide and provided answered to these questions and more. A few key excerpts:
The Cate Escape: "When we get to Episode 7, things really come to a head for Lux and Cate, and Lux chooses Baze at that point as her parent. She wants to be with Baze and she's closer to him."
Jonesing for a Relationship: Austin Butler will come aboard as a boy named Jones and "There is going to be a Bug-Lux-Jones triangle that starts to brew. Jones is a mini-Baze... Baze likes Jones so much better than Bug, though we also see Baze' relationship with Bug develop."
To Read More Click Here.